LuxYours

SURFACE SMOOTHING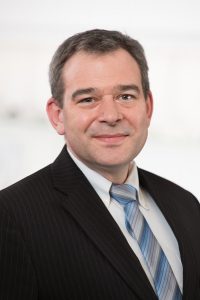 Dipl.-Ing. (FH) Florian Pfefferkorn
/
Florian is convinced that the surface quality is one key to more successful applications using Additive Manufacturing plastic parts. Therefore he decided in January 2017 to develop an innovative surface finishing method.
His previous professional life teached him additive manufacturing, product management and application engineering for polymer laser sintern, quality engineering, database programming and skilled foundry craftsman. Now he puts all this experience and his enterpriser heart into LuxYours to enable our customers for even better additively manufactured products featuring first-class surfaces.
MISSION
In many cases smooth surfaces are a prediction for an object be applicable.
LuxYours has the aim to support the industrial additive production for parts with increased requirements on surface quality. As a profitable growing company we support our customers offering an probably unique service – to transform a raw 3D print part into a product for end users.
To do so, we use tradition and proprietary technologies. We support the additive production since we believe it to be an important building block for an environmental friendly co-existance.
VALUES
Fair
LuxYours believes a fair treatment of business partners and employees is an important pillar for a successful future.
Sustainable
For the unscrupulous usage of our natural resources responsibility can not be taken for with clear conscience. We owe coming generations to leave them a sound environment. Due to this reason LuxYours operates it's machines energy efficient and environment friendly.