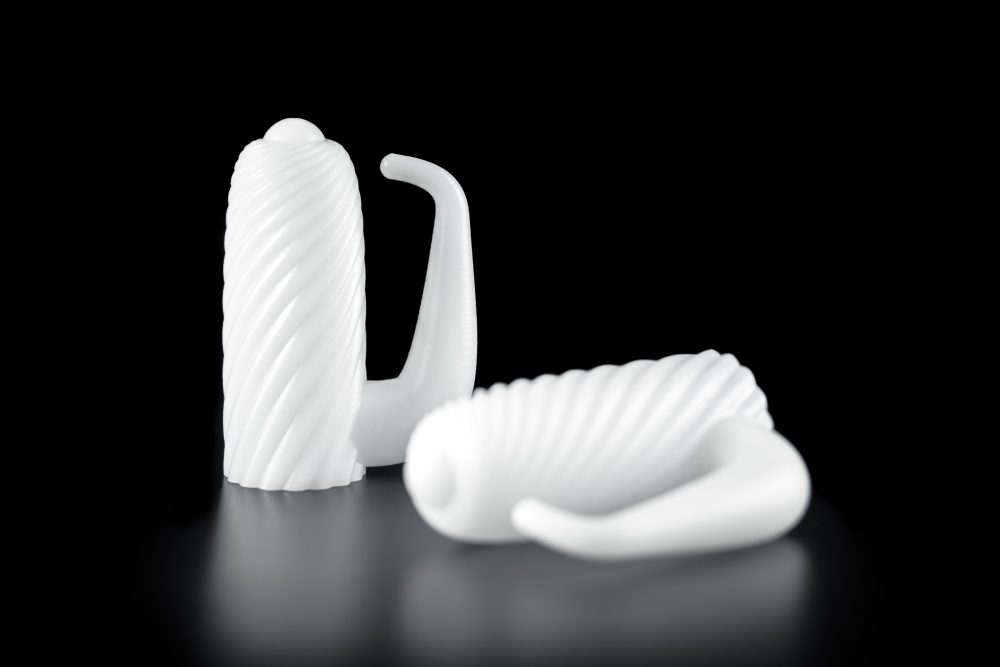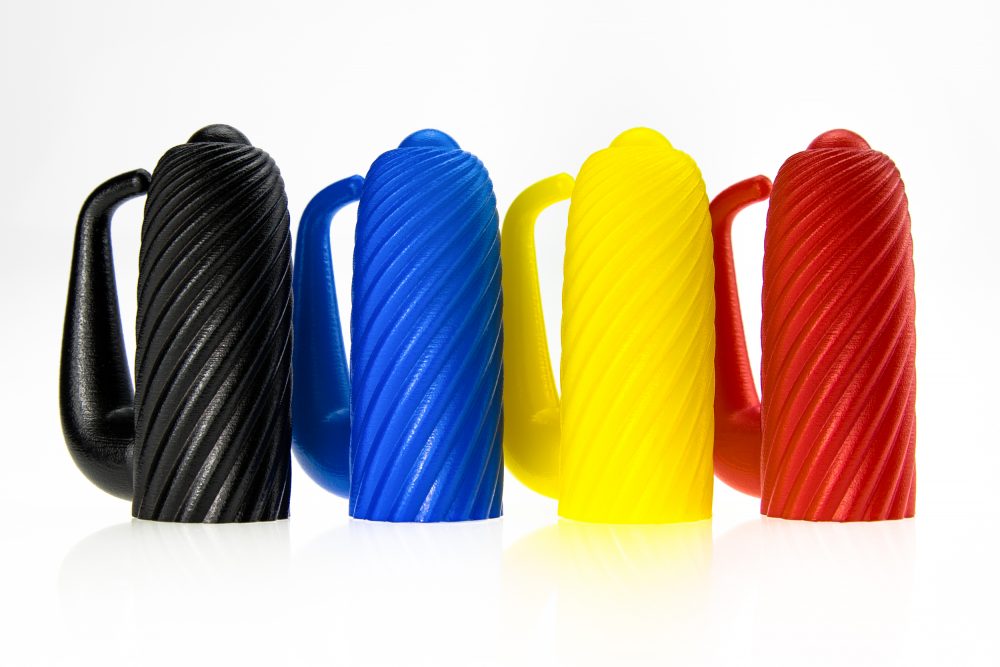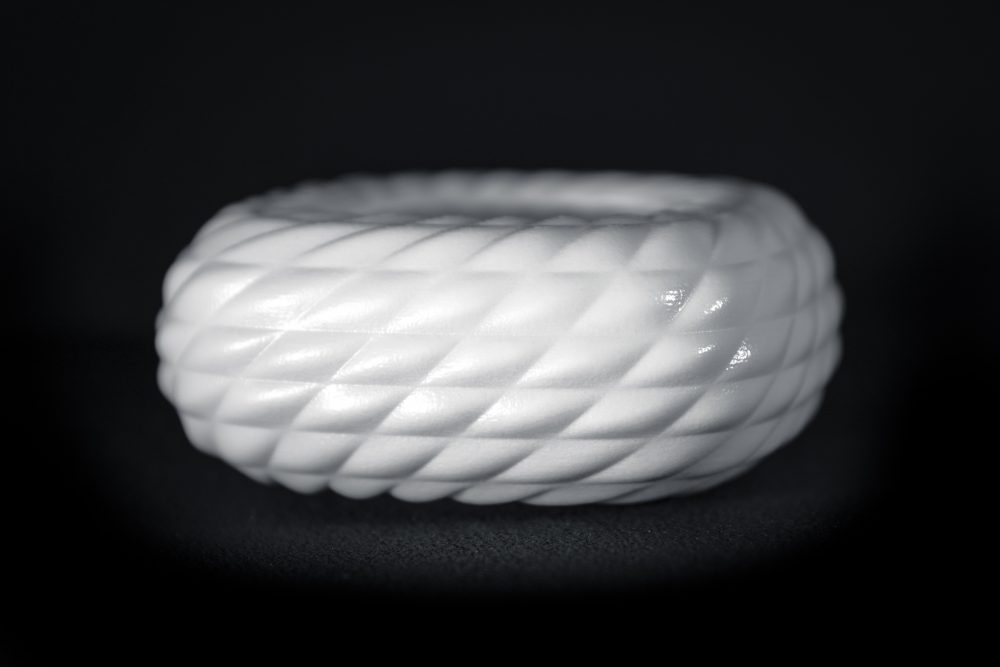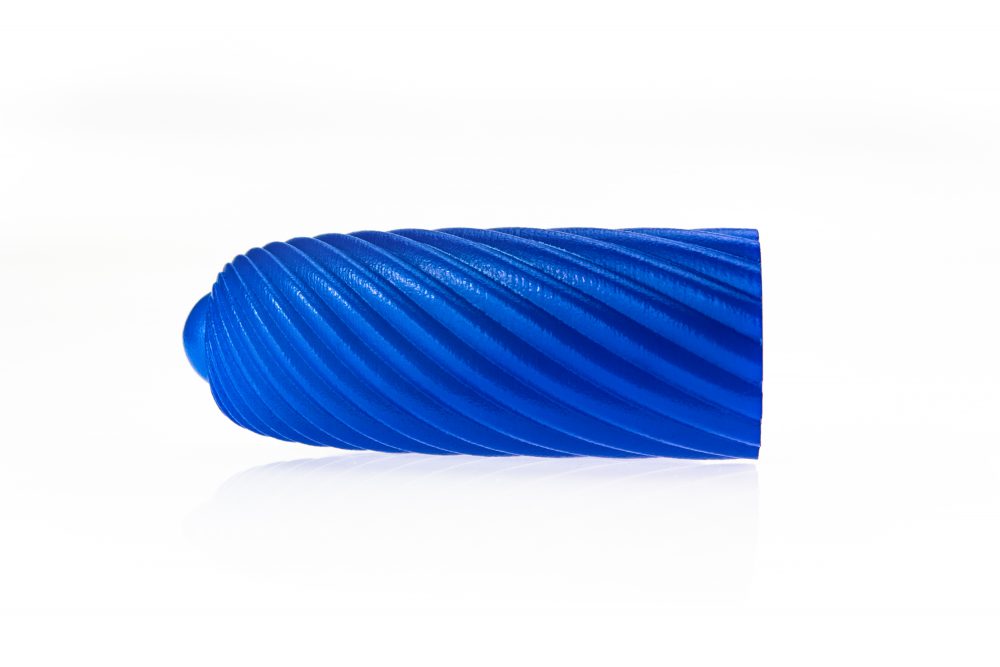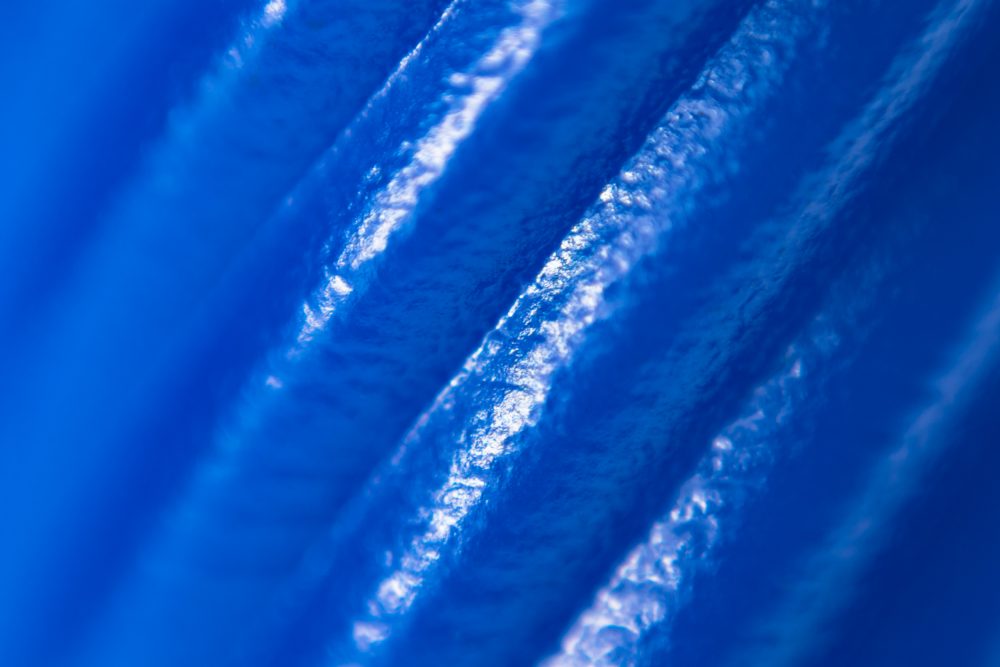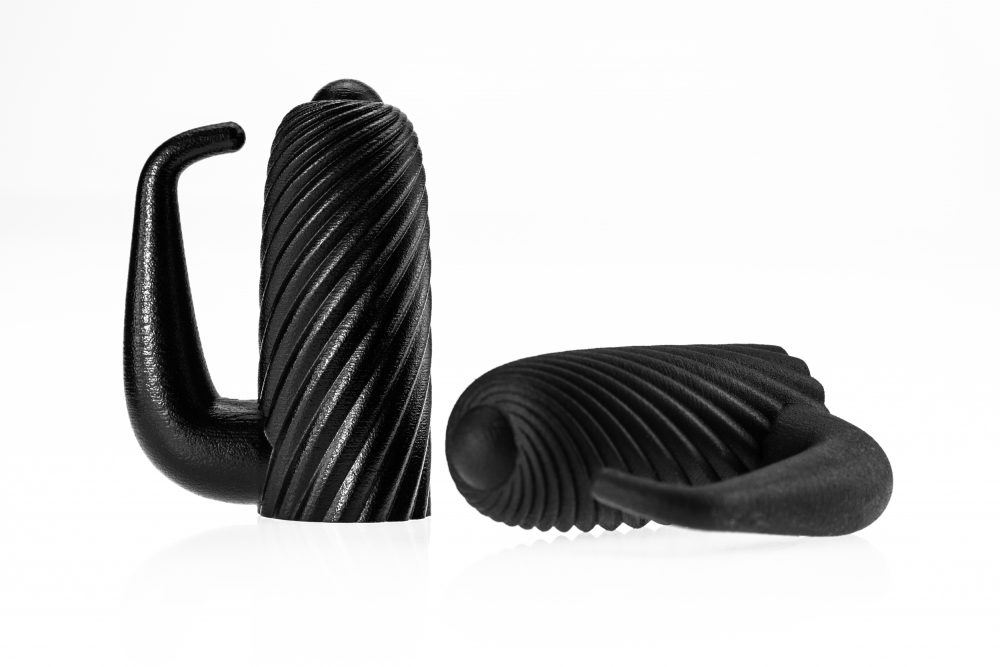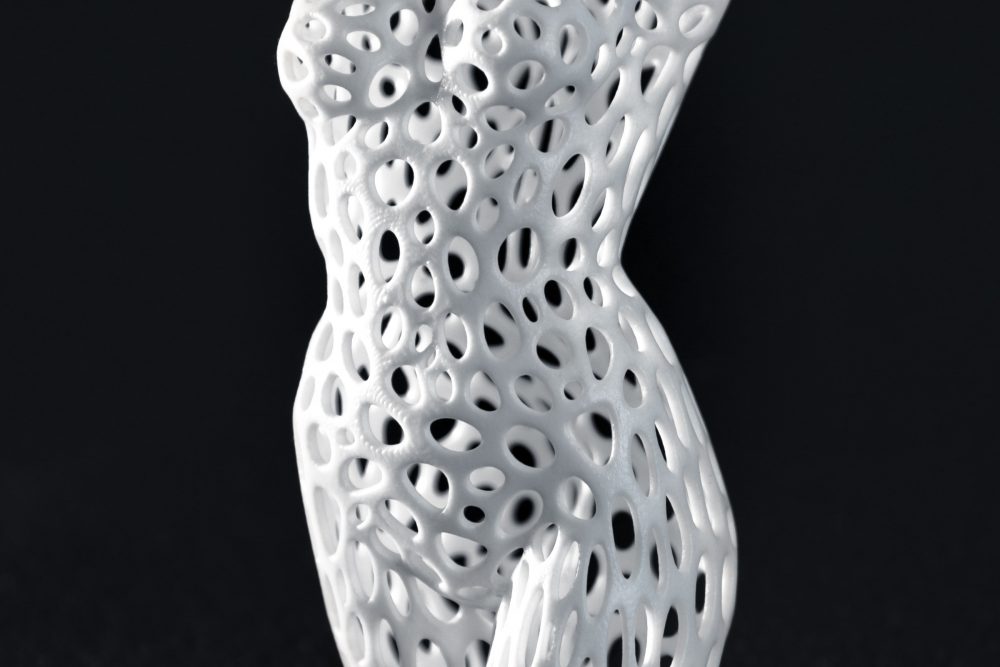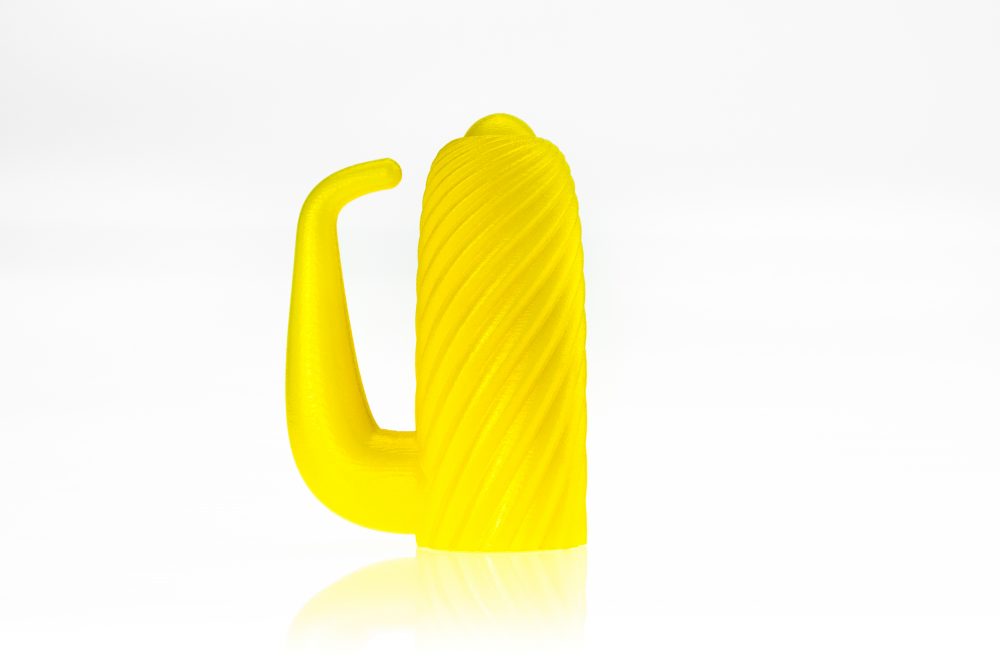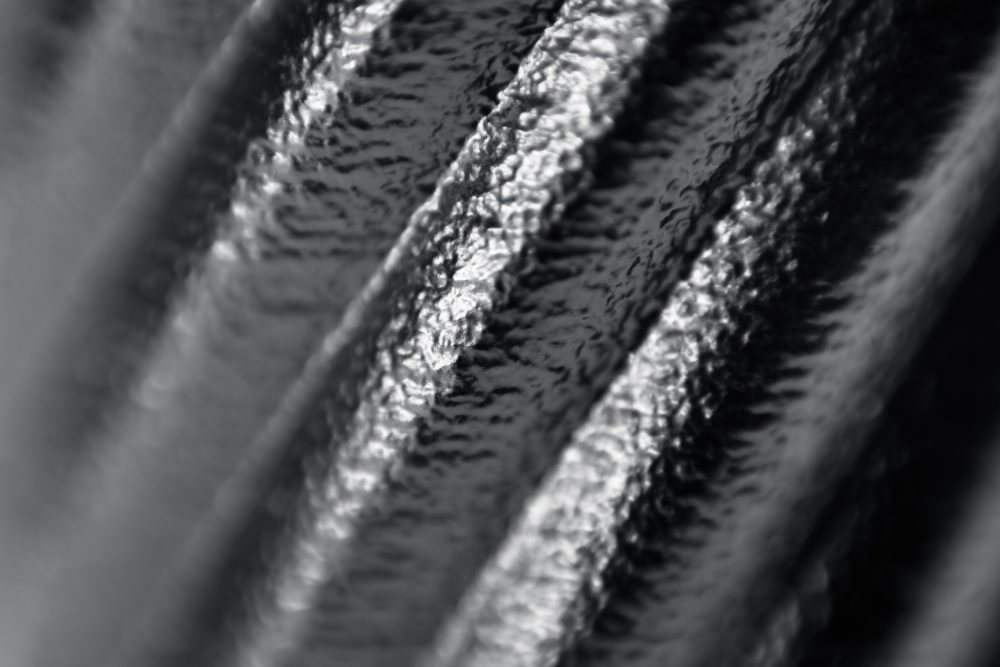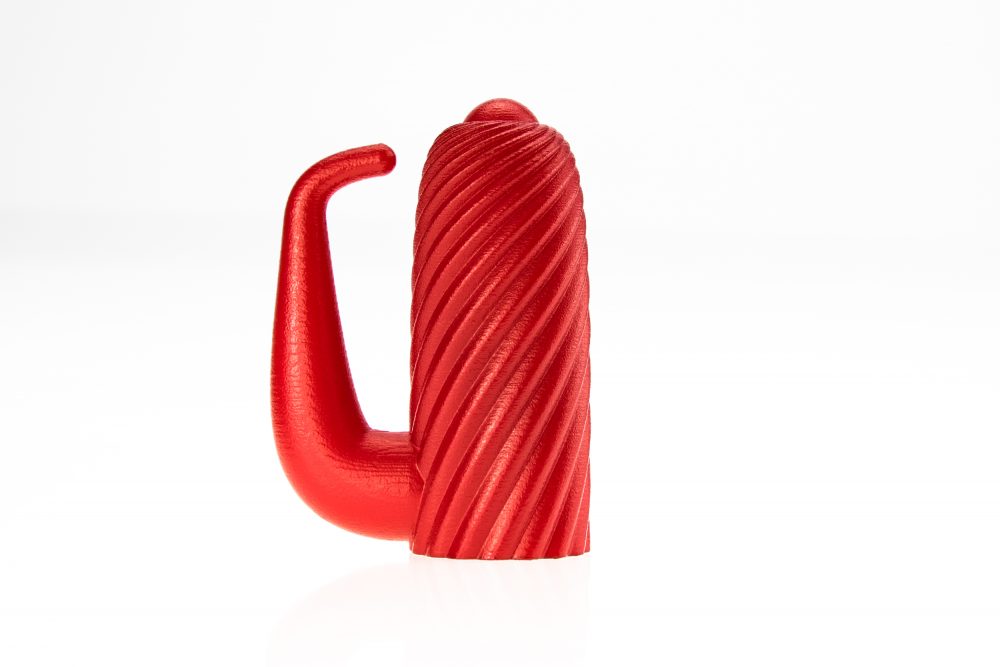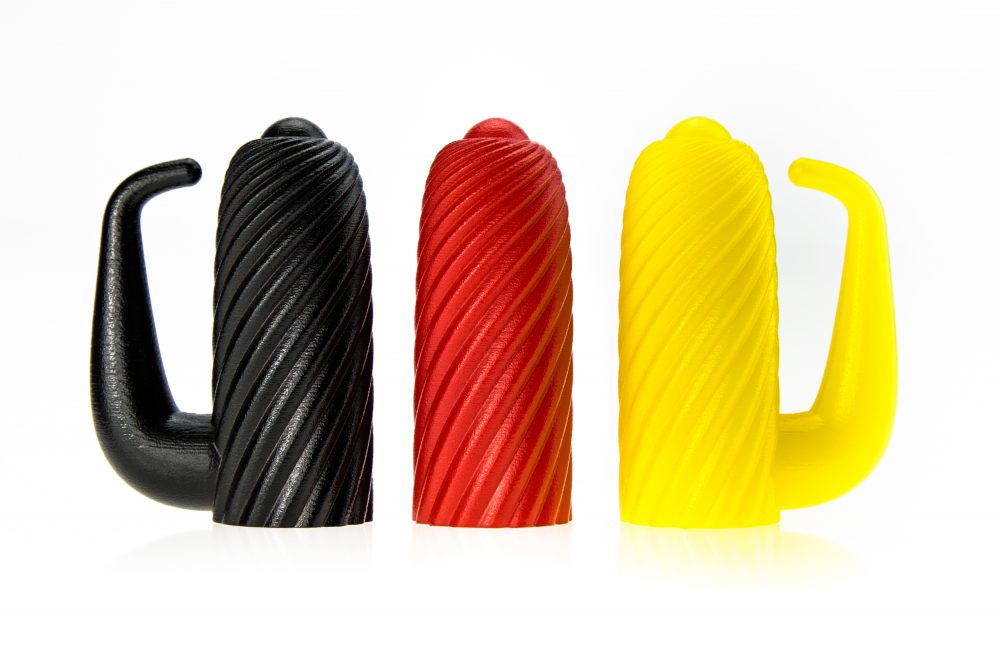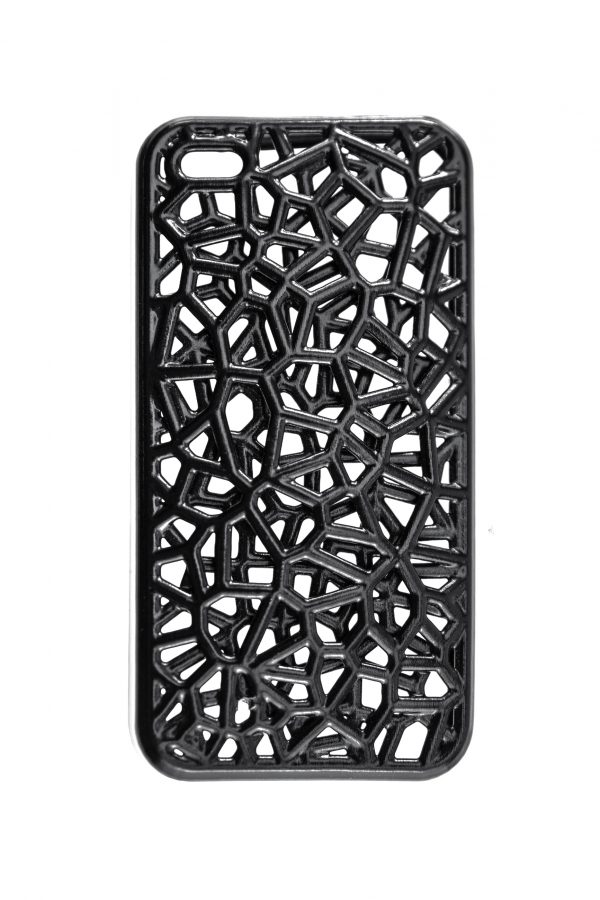 LuxYours
Your service partner for chemical smoothing of Additive Manufacturing plastic parts.
/
LuxYours finishes Laser-Sintering, MultiJetFusion, Binder Jetting, High Speed Sintering or FDM parts at record speed. We generate a sealed, stable and shining surface on your parts, by liquifying the base material. No additional substrate is applied.
Additively produced parts often feature surfaces, which are not suited for end products. Untreated surfaces get dirty very fast and are hardly to clean, loose randomly particles and get easily scratched off. This leads to e.g. loss of colour intensity for dye painted parts. State of the art surface finish today is vibratory grinding, shot peening or laquering. Using vibratory grinding or shot peening the surfaces do not get glassy – laquering is timely adding a substate, which potentially can peel of.
Producing a glassy and durable surface without substrate application was up to now not possible. LuxYours offers, as probably the first company worldwide, the chemical smoothing as a service for your additive Manufacturing plastic parts.
We smoothen parts made from PA6 – PA11 – PA12 – TPU – PEBA – PLA – PET – PMMA.
We call our chemical smoothing process the Lux-process. Our process liquifies the outer layer of the plastic parts and allows it to arrange newly, so that it features afterwards a shiny surface. Depending on duration an repetitions of the treatment additionally also a macroscopic smoothing of the surface texture is possible. The stronger the treatment, the stronger also the herewith related loss of detailed features at the part.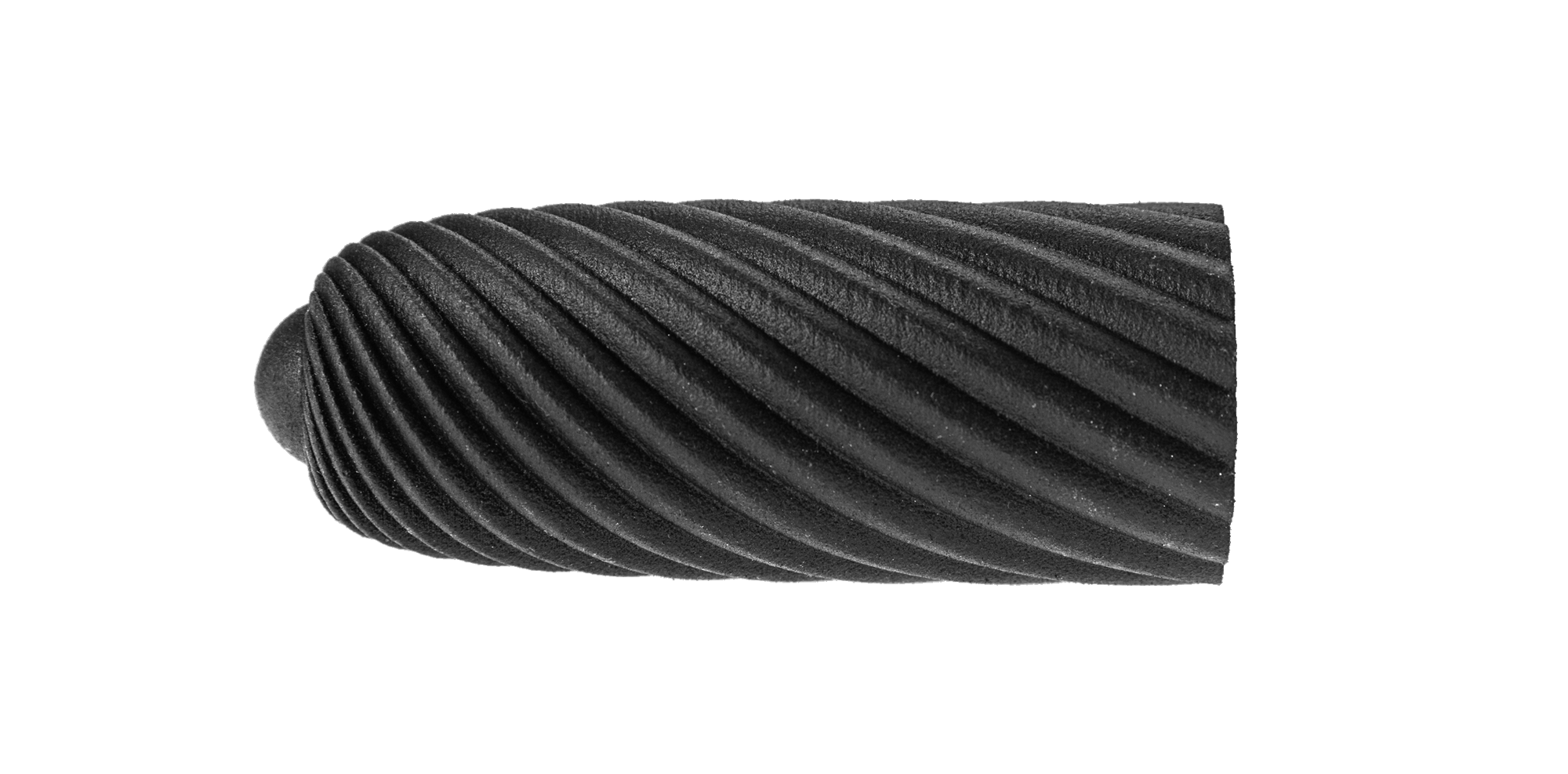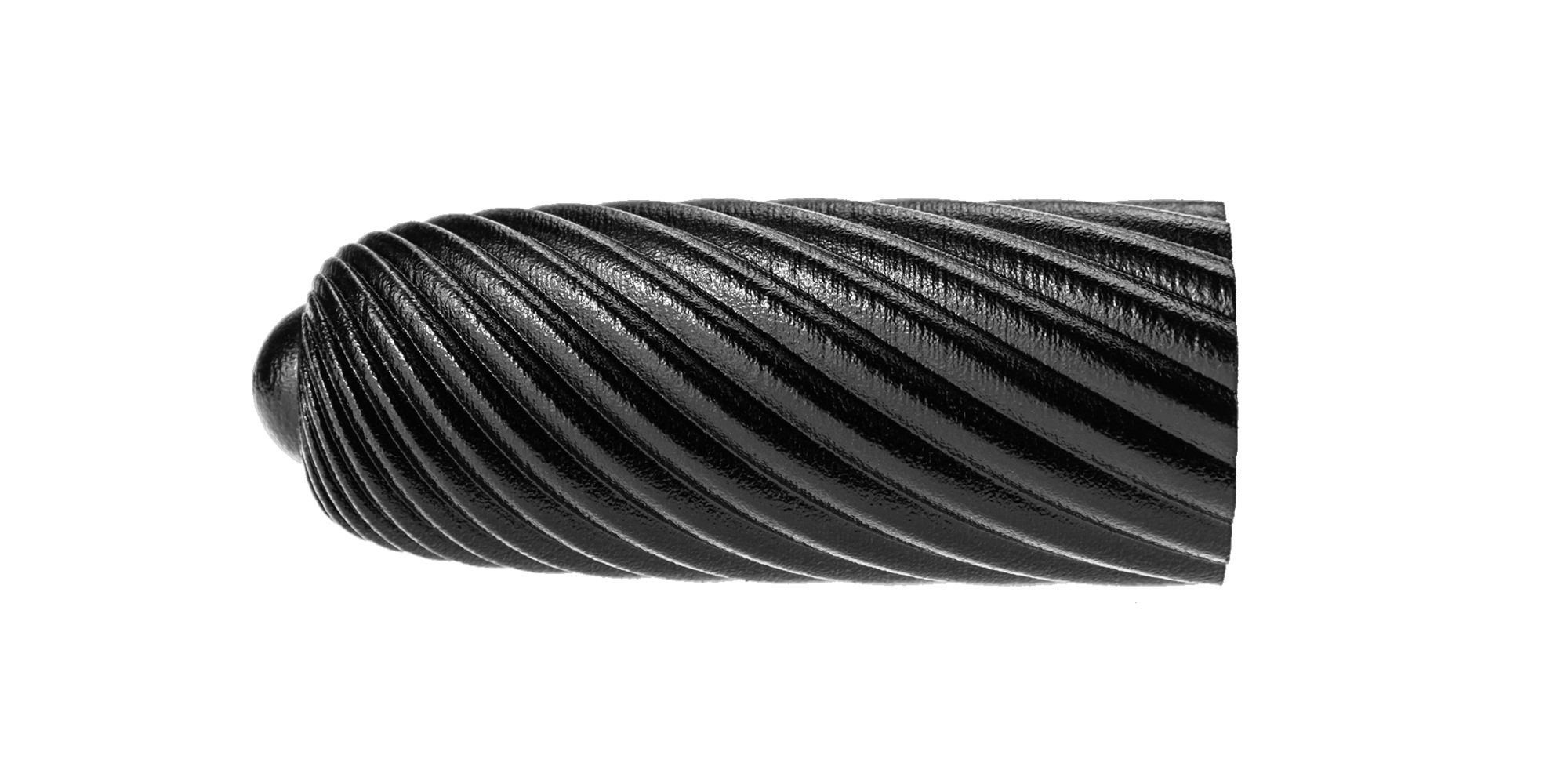 ← SLIDE →
Send your parts - we process the parts to fit your expectations best - finally we send back your finished parts.
Or you ask us to supply "ready to use" parts. In this case we manage for you the complete procurement, from design to despatch.
We are your competent partner in all phases of your additive Manufacturing project. /
In this article, the principal set-up of systems performing chemical treatment on 3D prints is described. May this obvious and simple principle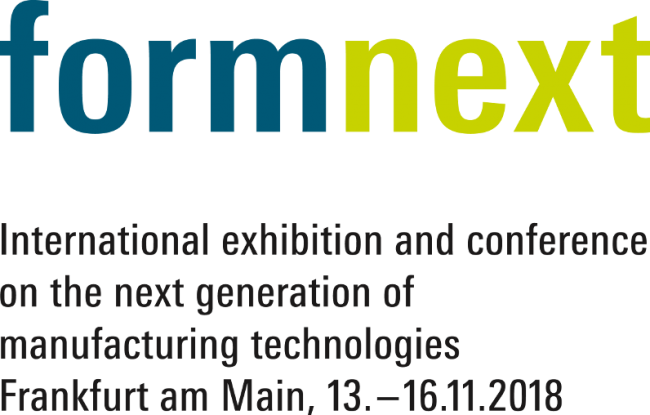 Meet us at booth 3.0-B30 at formnext 2018 from 13.11. through 16.11.2018 in Frankfurt/Main and get informed about new developments.