We call our chemical smoothing process the Lux-process. Our process liquifies the outer layer of the plastic parts and allows it to arrange newly, so that it features afterwards a shiny surface. Depending on duration an repetitions of the treatment additionally also a macroscopic smoothing of the surface texture is possible. The stronger the treatment, the stronger also the herewith related loss of detailed features at the part.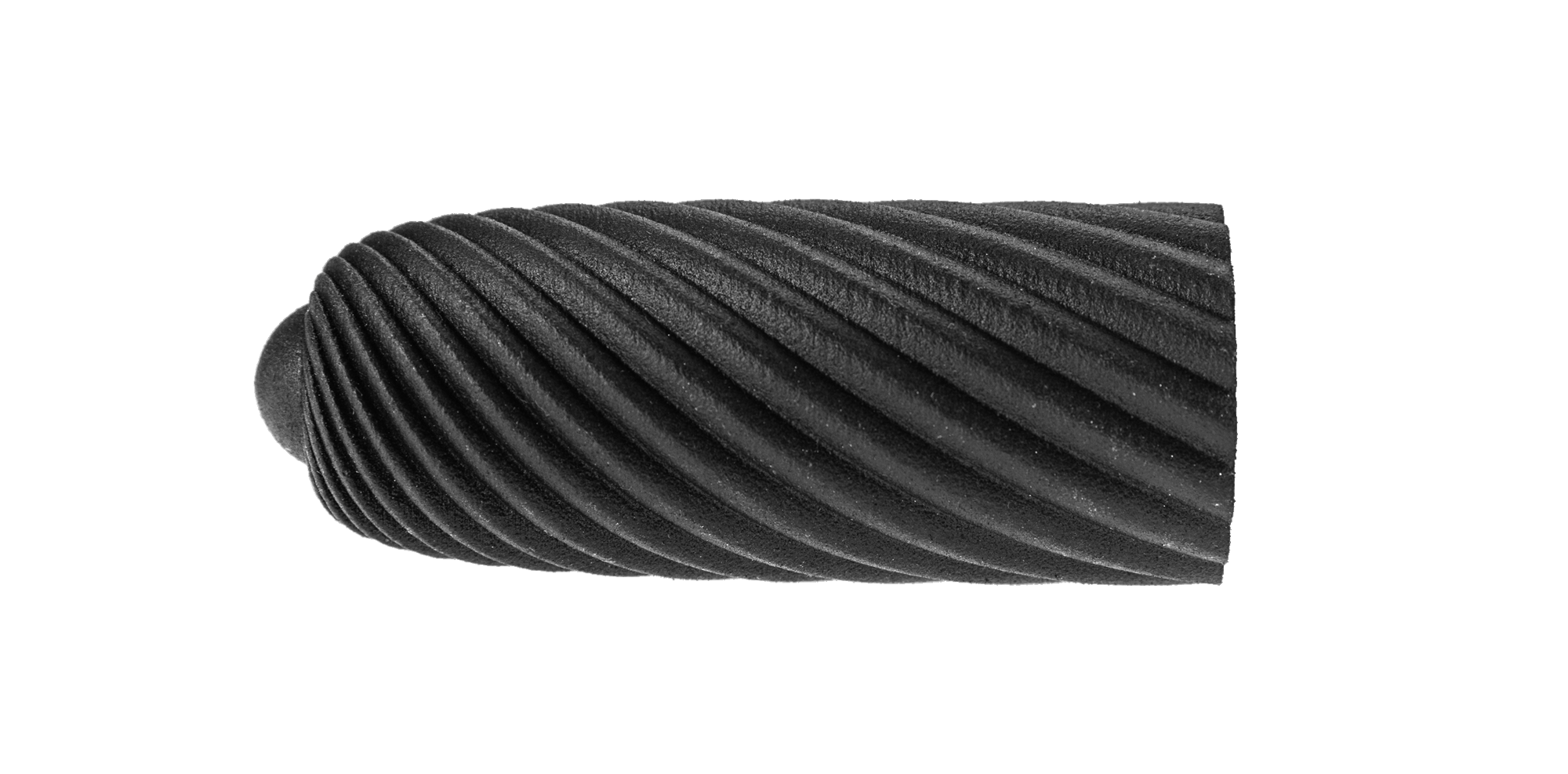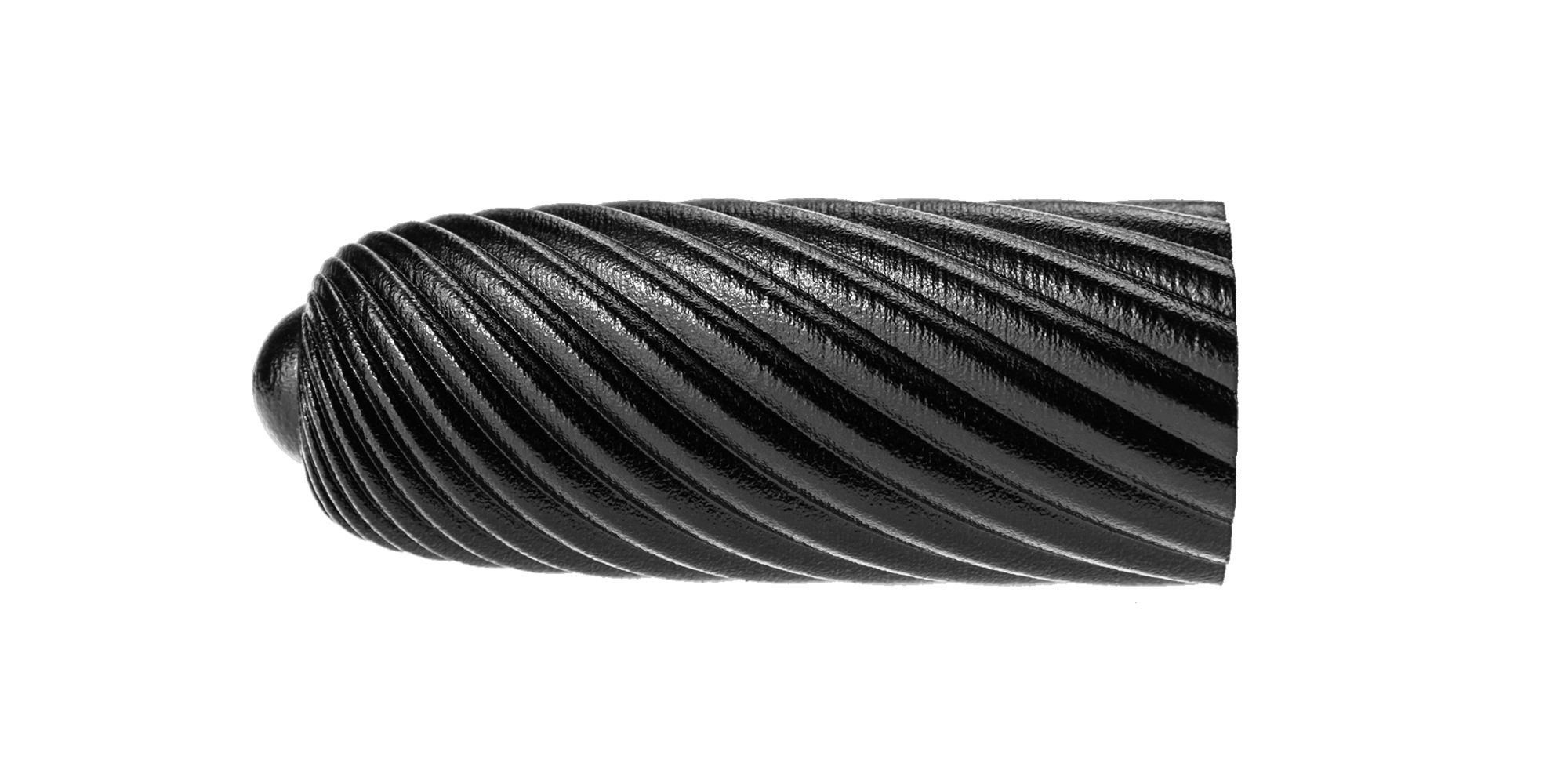 ← SLIDE →
ADVANTAGES OF LUX
SURFACES: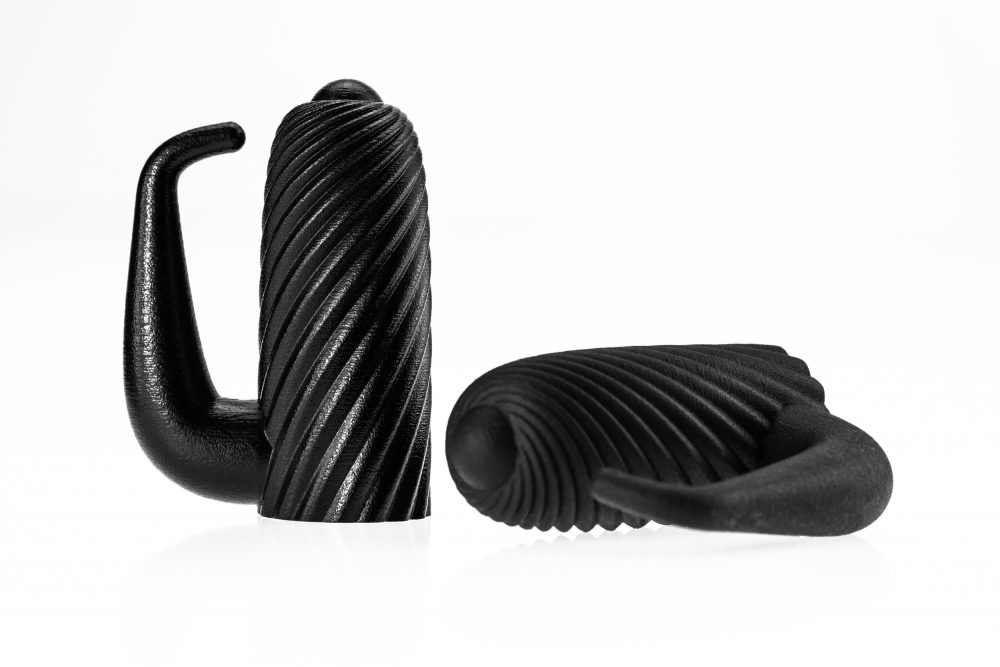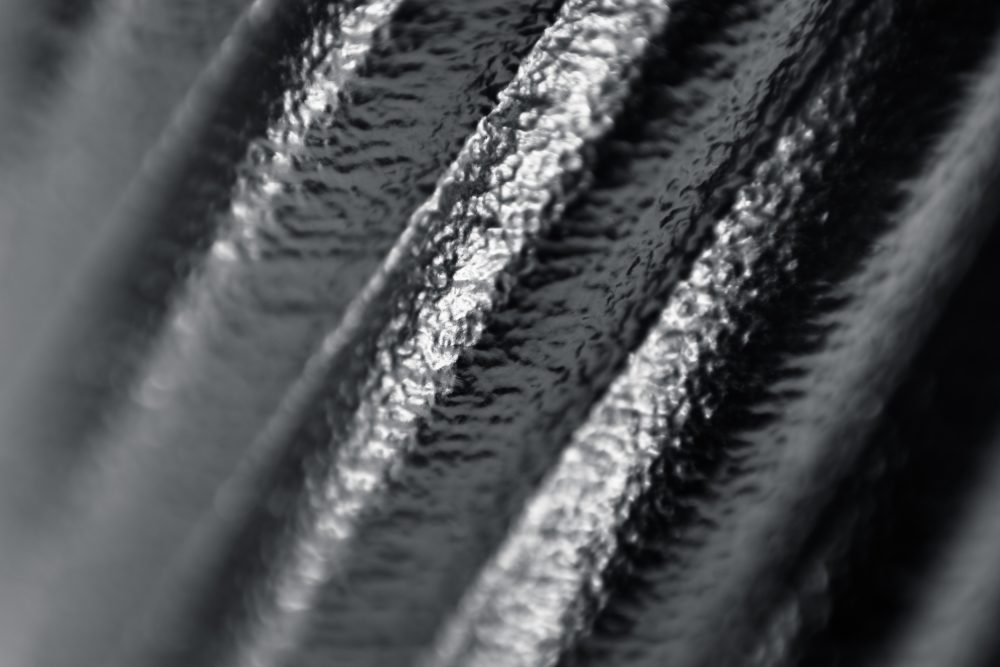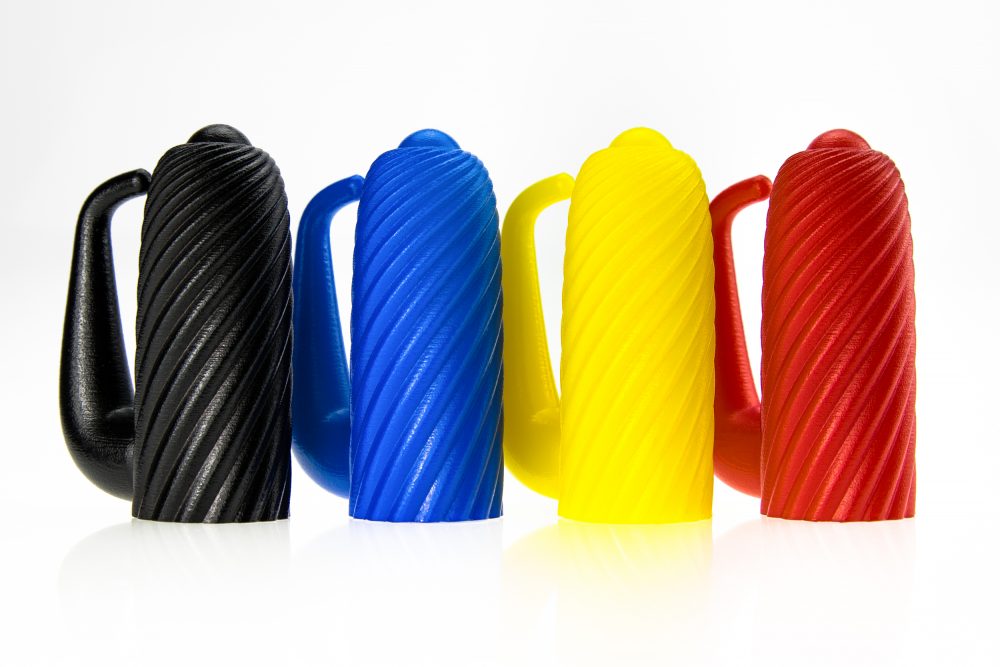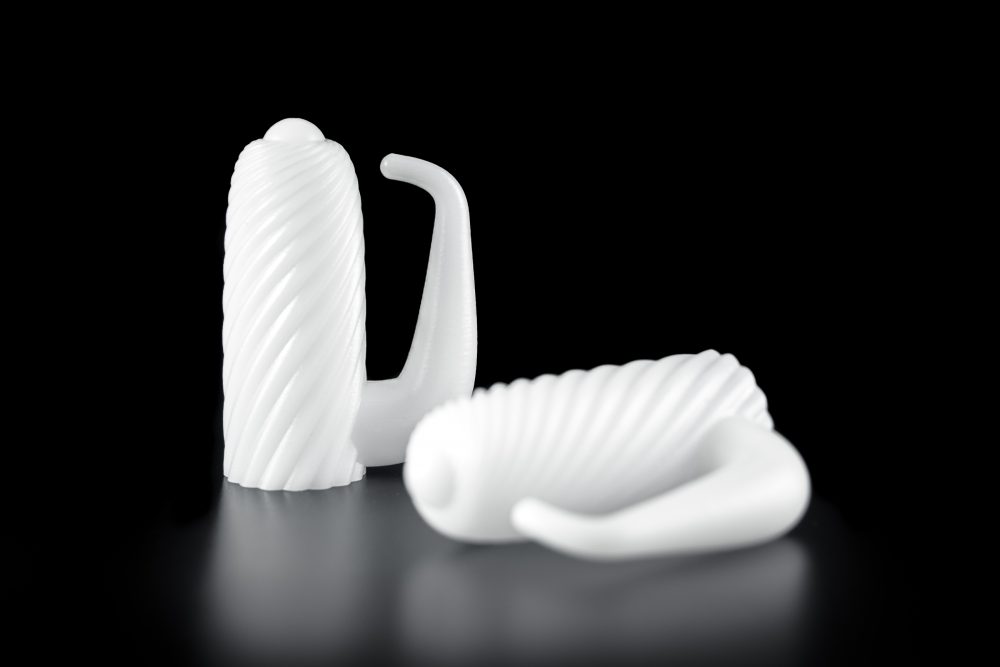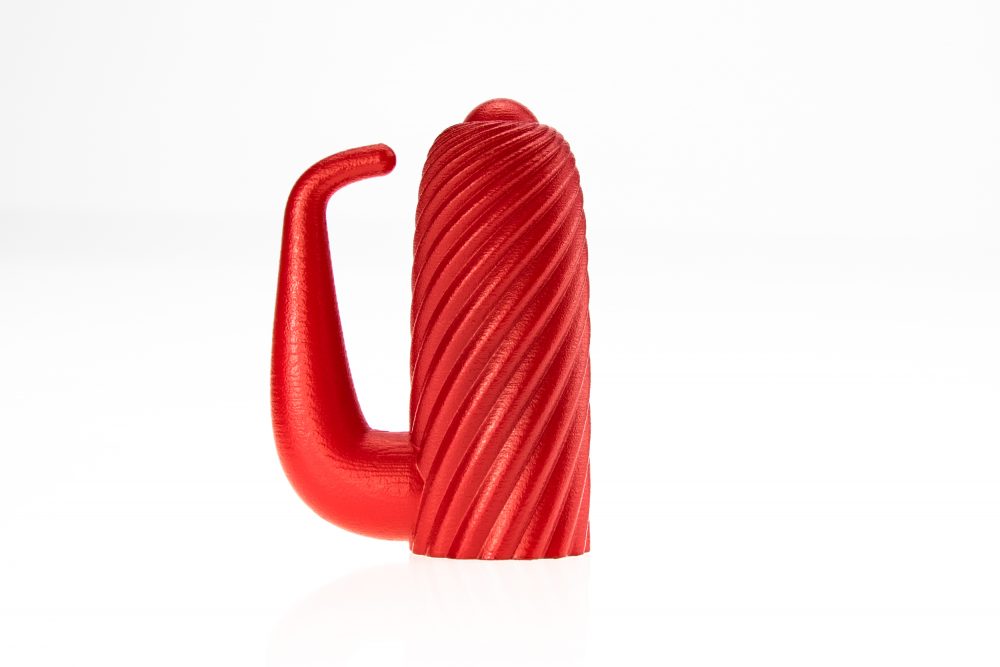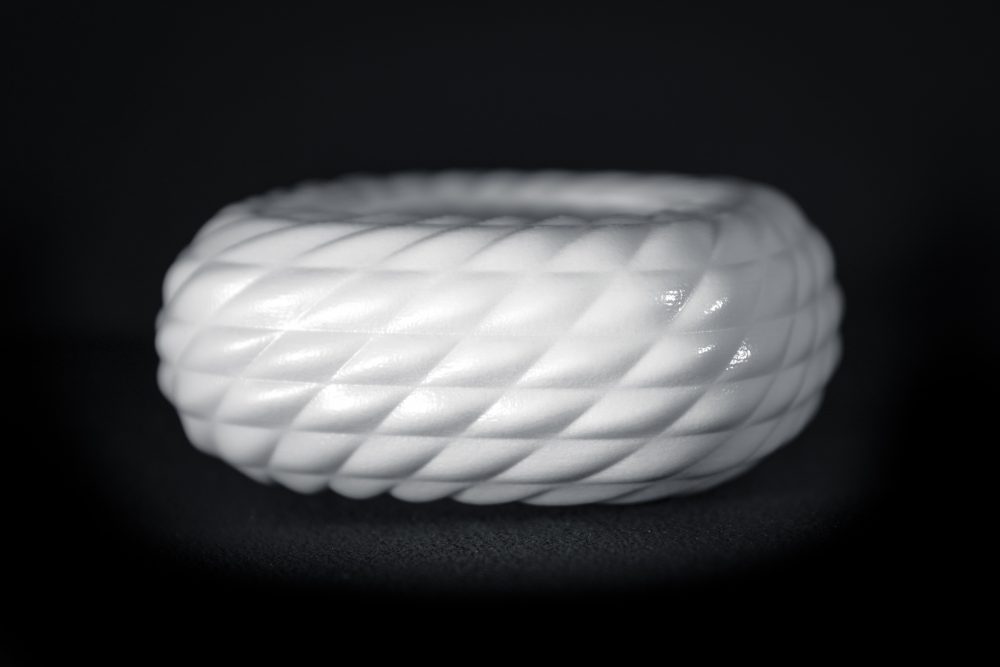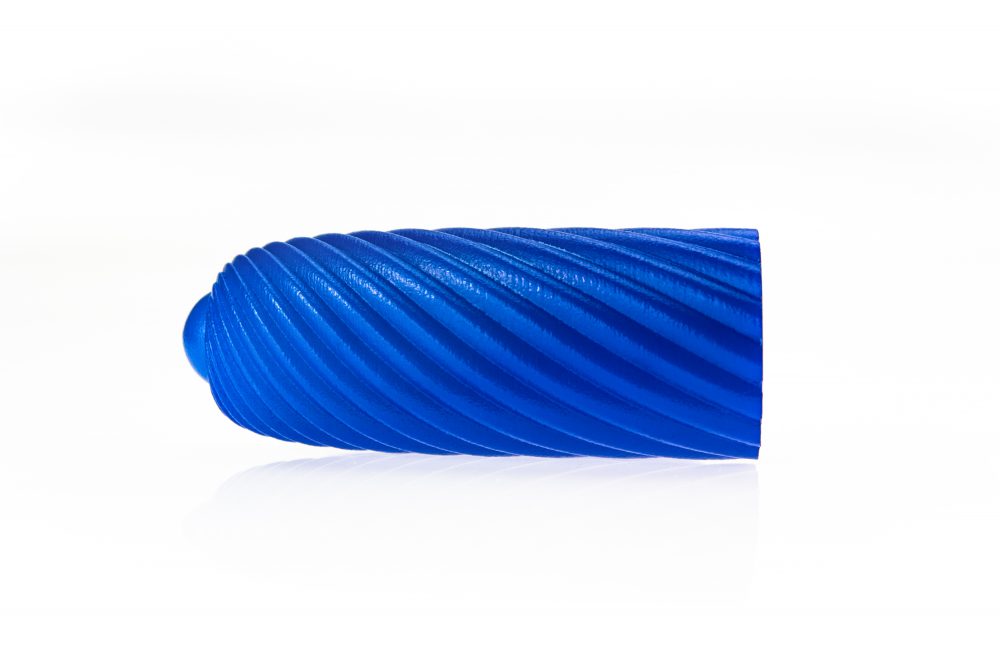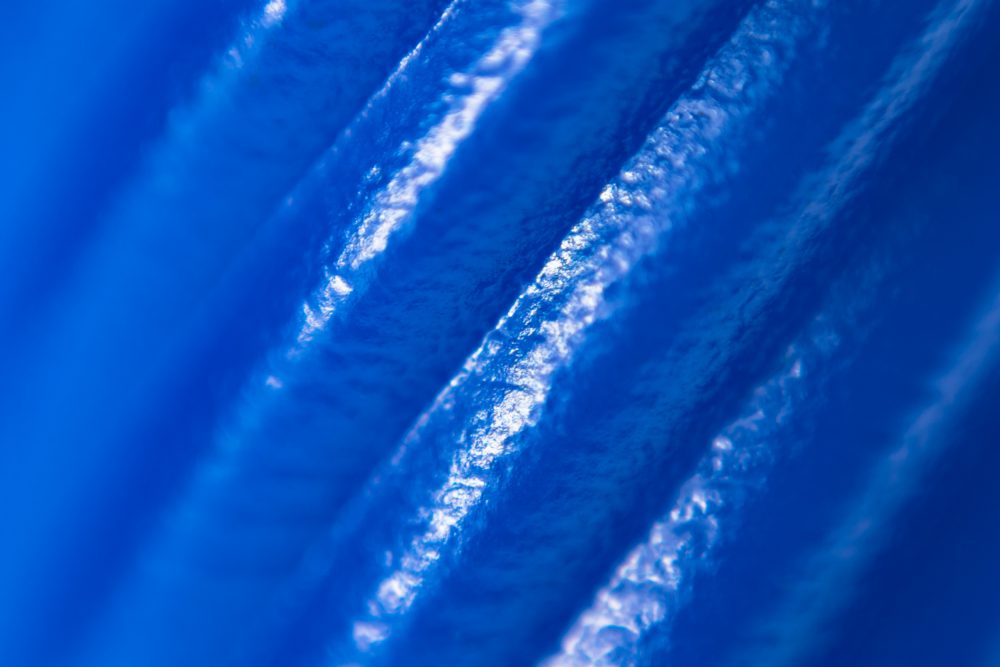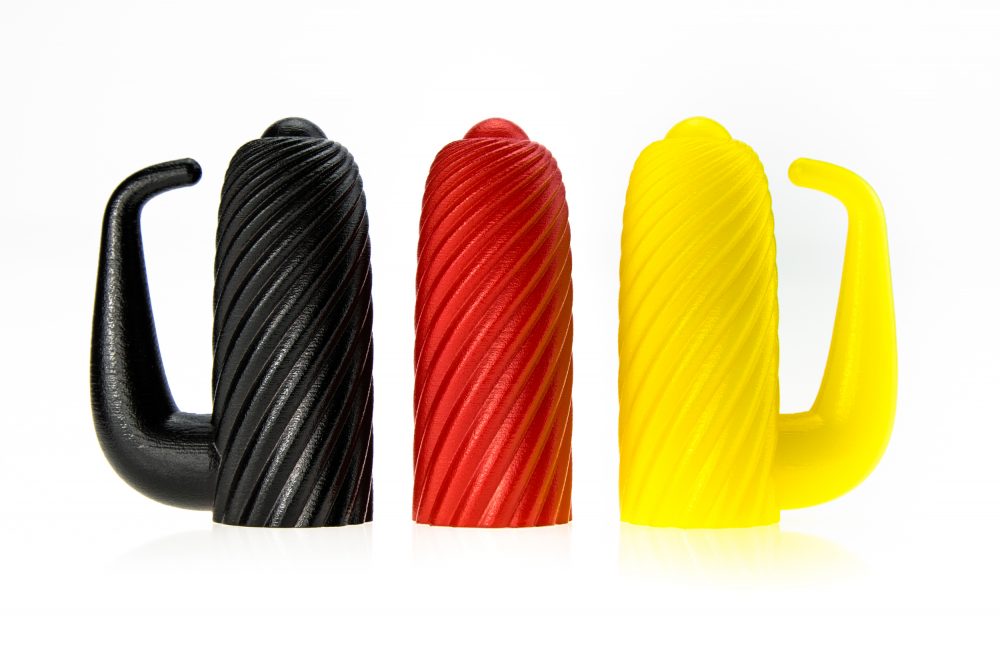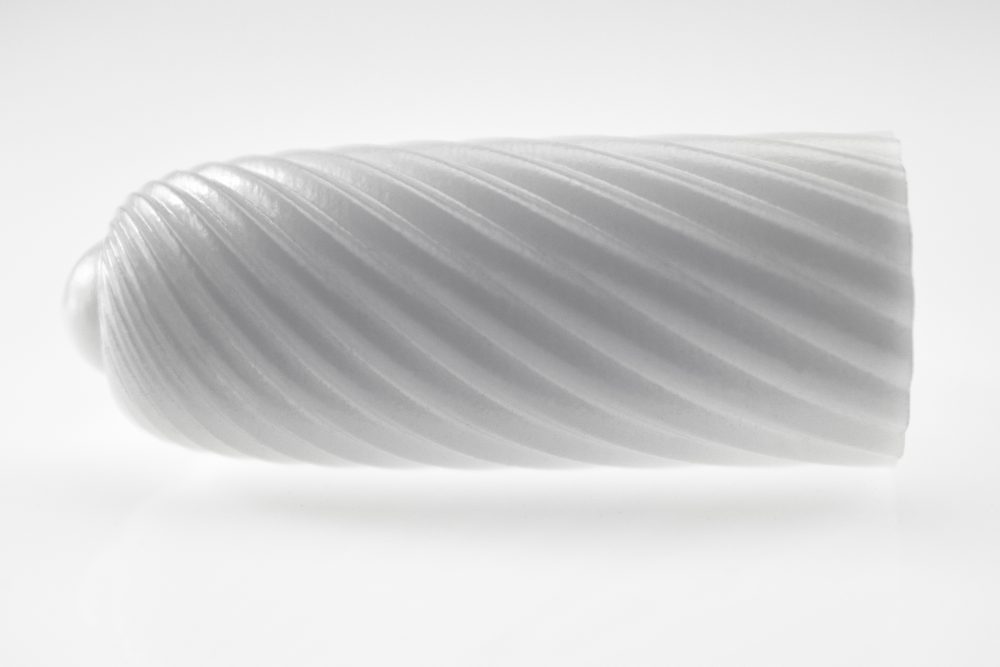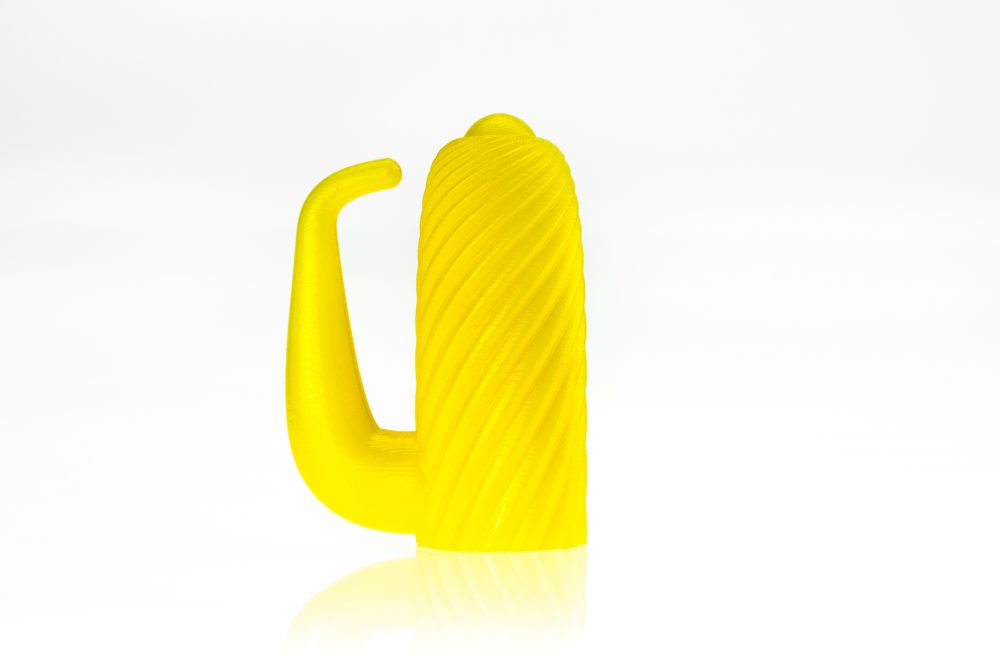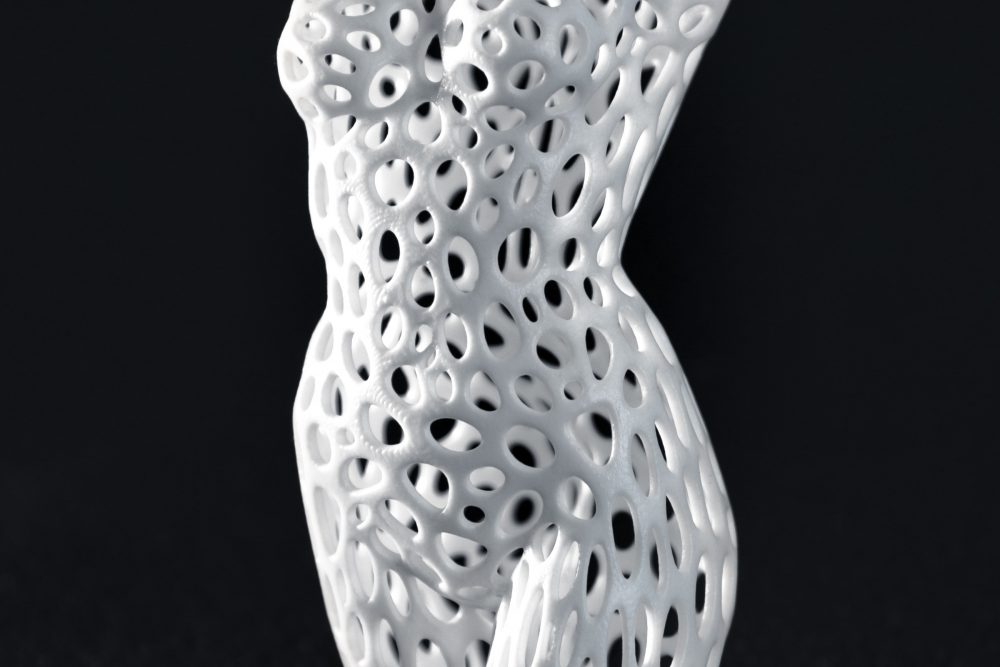 feature wall thicknesses wider than 1mm

are free of loose particles

have no moving parts like e.g. flying hinges

are made of polyamide, TPU, PEBA, PLA and PET
In case your parts does not match those criteria, call us and we are ready to challenge our process on experimental basis.
Please read our process description and prepare your parts accordingly: